"Christine can introduce you to the magic, fun and healing power of drumming."
– Andrew Weil, MD
"Christine's work is anointed with the kiss of heaven's inspiration, celebration and joy."
– Michael Bernard Beckwith, Founder, Agape International Spiritual Center

"Christine is nothing less than WORLD CLASS. I have had the privilege to work with her and her team, and learn from her for over a decade. And even still I take away something new--you will walk away a new person with a new sense of freedom and LOVE!!!"
– Kat Fulton, MM, MT-BC

"A roadmap to the secret and mysterious world of the rhythmic arts."
- Mickey Hart, Author, "Drumming at the Edge of Magic," Grammy Award-Winning Percussionist for the Grateful Dead

---
Are you looking for a healing tool that is engaging, heart-centered, and universal?
Are you ready to say YES to the call of the drum?

Are you looking for personal healing, spirituality and health through rhythm?
About this Course

Taken by facilitators, drummers, coaches and therapists from over 14 countries
Filmed at a LIVE Training at REMO Recreational Music Center in Hollywood.
Native American-informed, honoring indigenous roots of drumming for healing
Unlimited viewing for unlimited time
Course Goals

1. Learn to lead healing drum circles for personal growth, spirituality and health
2 Bring drumming into your personal practice for self-care
3. Chant, drum, and awaken the sacred within you
4. Learn the science and spirit of orchestrating healing rhythms
5. Discover Native-informed drumming practices for ceremony and prayer
---
Course Description

Ten engaging video segments filmed at a LIVE training event.
The 16-page workbook includes how to set up a healing drum circle, bless your drum, and run a group circle. Recommended instrument resources are also included and MORE!

Curriculum Highlights
Drum Massage
Creating your own Healing Rhythms
3 Keys to Drumming for Healing
Cues to leading drum circles
Rhythm rhythms of Life, Spirit & the World
+ 3 BONUS GIFTS
1. The Science of Drumming Webinar, free 53-minute webinar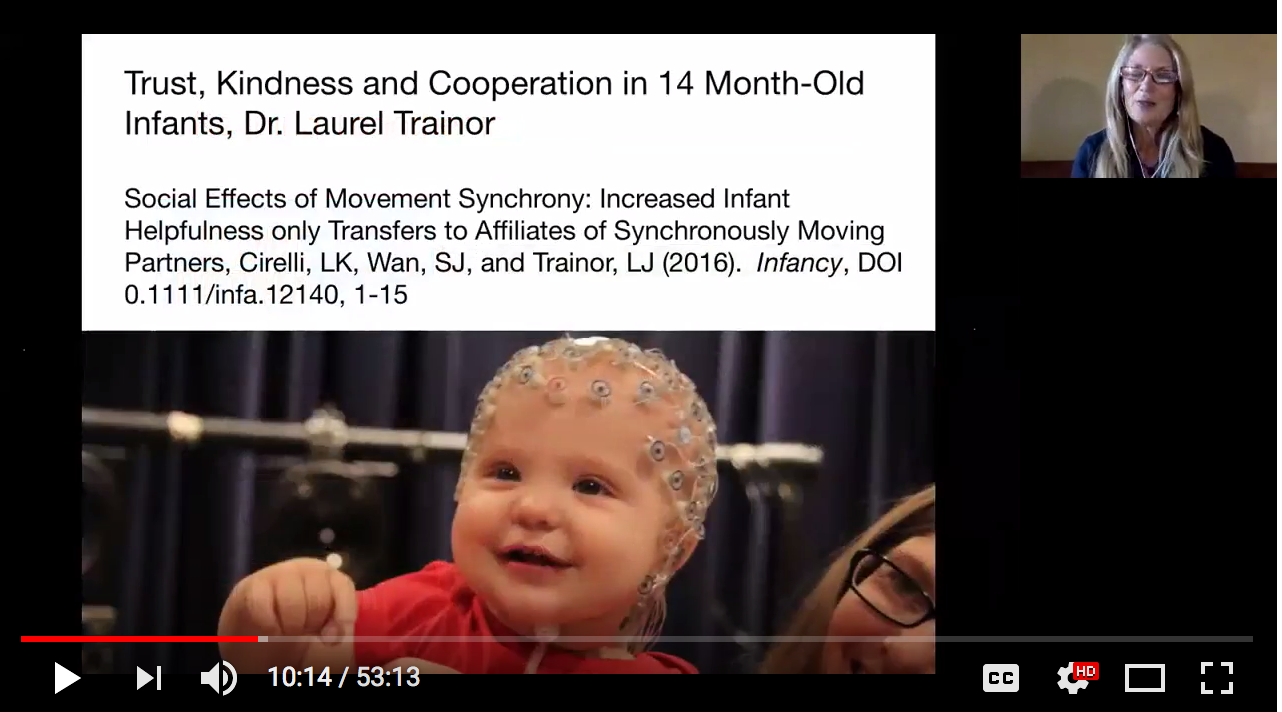 2. Free CD, Drum! Reviving Rhythms: 7 extended play-along tracks to practice facilitation and jump start your programs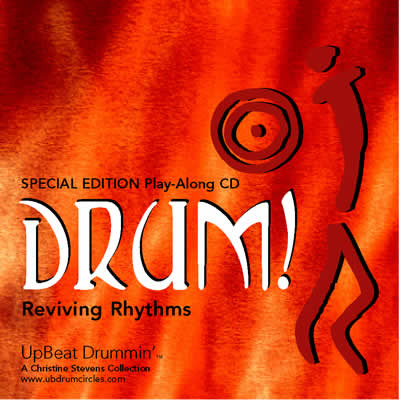 3. "Awaken Your Inner Music" MP3 download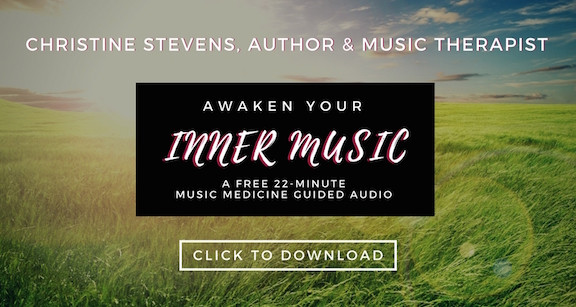 Certificate of Completion of 3.0 hours CEUs offered for health care and healing professions.